Tin Teepee Family Campground Theme Weekend Events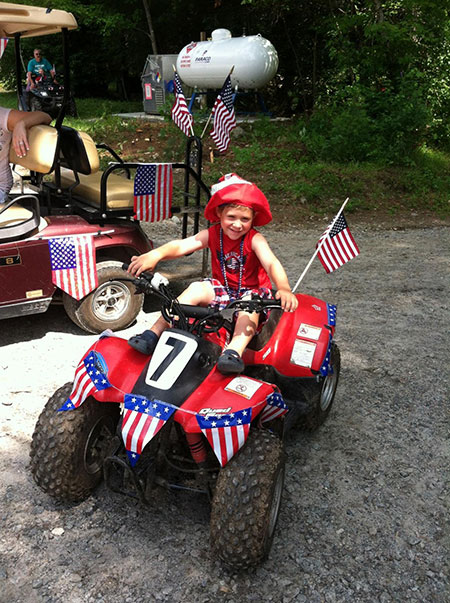 Halloween Parade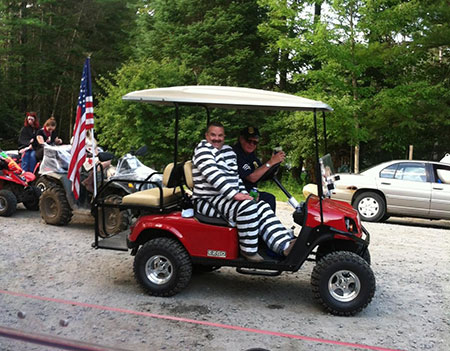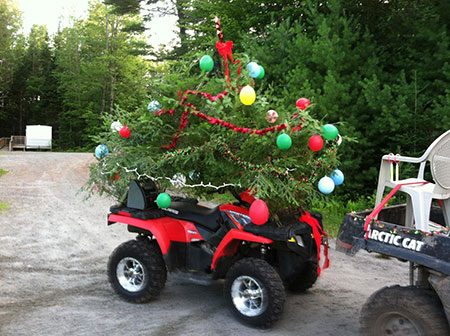 Mother's Day May 10th: Make a craft on Sat.

Memorial Day weekend May 23rd: Clue Theme

Father's Day June 21st: Make a craft on Sat.

Water Wars July 4th: Parade, Games, and Water fun
1980's Prom July 25th

Halloween Aug 13th: Haunted Trail, Decorate your Site, Parade, & Trick or Treat around the campground.
Christmas Aug 27th
Block Party September 3rd
Beginners Yoga Class September 3rd
Labor Day Weekend Sept 5th: Irish Weekend
Irish Food Pot Luck, Scavenger Hunt
Tailgater September 17th
Paint & Sip September 24th
Thanksgiving October 8th
Columbus Weekend Oct 10th: Fall Festival

STOP IN THE STORE ON THEME WEEKENDS FOR THE SCHEDULE OF EVENTS
On non theme weekends we will have arts and crafts on Saturdays during the summer!