Cafe
Our deli is open for breakfast and lunch at this time. We have daily specials and homemade soups and salads.
Monday: 7AM-2PM
Tuesday: 7AM-2PM
Wednesday: CLOSED
Thursday: CLOSED
Friday: 7AM-2PM
Saturday: 7AM-2PM
Sunday: 8AM-1PM
We are open every Friday starting May 19th for dinner from 4:30 PM to 6:30 PM.
There are always 2 entrees, one of which is Chicken and Biscuits with Mashed Potatoes and the second is the Chef's Choice, different each Friday. Both meals come with Vegetables, Salad and Dessert, for $18 per person.
Note for To Go Orders: There will be a new additional $1 charge for To Go containers for each meal ordered "To Go".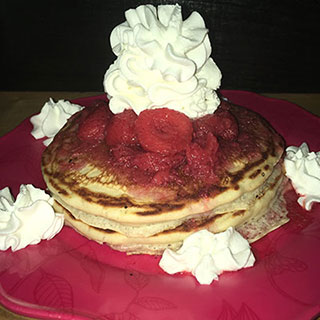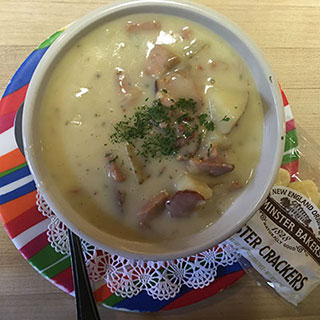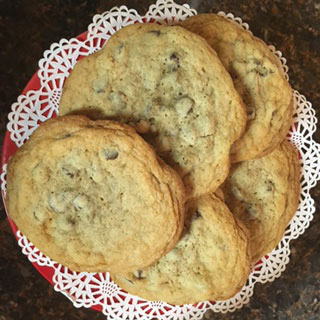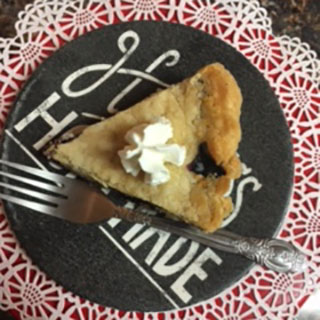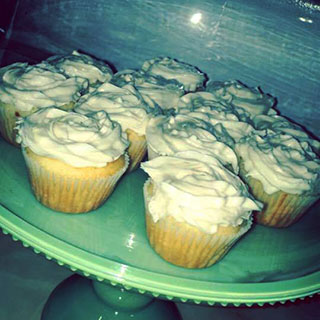 2022 Menu